OPINIÕES
Sexta-feira, 30 de Junho de 2006
MÚSICA E CINEMA - VI
EXTREME WAYS - Moby
in "Bourne Supremacy" de Paul Greengrass (2004)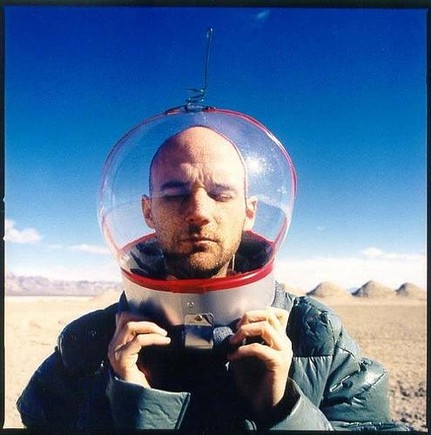 Extreme ways are back again
Extreme places I didn't know
I broke everything new again
Everything that I'd owned
I threw it out the windows, came along
Extreme ways I know, will part
The colors of my sea
Perfect color me

Extreme ways that help me
They help me out late at night
Extreme places I had gone
But never seen any light
Dirty basements, dirty noise
Dirty places coming through
Extreme worlds alone
Did you ever like it planned

I would stand in line for this
There's always room in life for this

Oh baby, oh baby
Then it fell apart, it fell apart
Oh baby, oh baby
Then it fell apart, it fell apart
Oh baby, oh baby
Then it fell apart, it fell apart
Oh baby, oh baby
Like it always does, always does

Extreme times that told me
They held me down every night
I didn't have much to say
I didn't get above the light
I closed my eyes and closed myself
And closed my world and never opened
Up to anything
That could get me alone

I had to close down everything
I had to close down my mind
Too many things to cover me
Too much can make me blind
I've seen so much in so many places
So many heartaches, so many faces
So many dirty things
You couldn't even believe

I would stand in line for this
It's always good in life for this

Oh baby, oh baby
Then it fell apart, it fell apart
Oh baby, oh baby
Then it fell apart, it fell apart
Oh baby, oh baby
Then it fell apart, it fell apart
Oh baby, oh baby
Like it always does, always does
Quarta-feira, 28 de Junho de 2006
MÚSICA E CINEMA - V
SON OF SAM - Elliott Smith
in "Antitrust" de Peter Howitt (2001)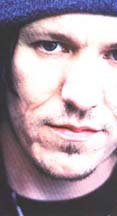 something's happening, don't speak to soon
I told the boss off and made my move
got no where to go
son of sam, son of a shining path, the clouded mind
couple killer each and every time
I'm not uncomfortable, feeling weird
long revered options disappear
but I know what to do
son of sam, son of a doctor's touch, a nurse's love
acting under orders from above...
king for a day...
son of sam, son of a shining path, the clouded mind
couple killer running out of time
shiva opens her arms now
to make sure I don't get too far
I may talk in my sleep tonight cause I don't know what i am
I'm a little like you, more like son of sam
Segunda-feira, 26 de Junho de 2006
MÚSICA E CINEMA - IV
MR. E BEAUTIFUL BLUES - Eels
in "Along Came Polly" de John Hamburg (2004)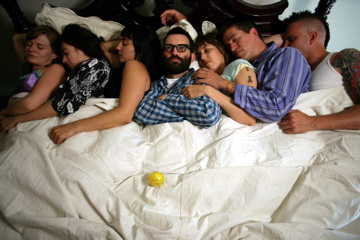 The smokestack spitting black soot into the sooty sky
The load on the road brings a tear to the indian's eye
The elephant won't forget what it's like inside his cage
The ringmaster's telecaster sings on an empty stage

Goddamn right it's a beautiful day
Goddamn right it's a beautiful day

The girl with the curls and the sweet pink ribbon in her hair
She's crawling out her window 'cause her daddy
He just don't care
Come on

Goddamn right it's a beautiful day
Goddamn right it's a beautiful day

The clown with the frown driving down to the sidewalk fair
Finger on the trigger let me tell you gave us quite a scare

Goddamn right it's a beautiful day
Goddamn right it's a beautiful day

The kids flip their lids when their ids hear that crazy sound
My neighbor digs the flavor still he's moving to another town
And I don't believe he'll come back

Goddamn right it's a beautiful day
Goddamn right it's a beautiful day

Well I don't know how you take in all the shit you see
No don't believe anyone and most of all
Don't believe me
Believe you

Goddamn right it's a beautiful day
Goddamn right it's a beautiful day
Sexta-feira, 23 de Junho de 2006
MÚSICA E CINEMA - III
SAVE ME - Aimee Mann
in "Magnolia" de Paul Thomas Anderson (1999)






You look like a perfect fit
For a girl in need of a tourniquet

But can you save me
Come on and save me
If you could save me
From the ranks of the freaks
Who suspect they could never love anyone

'Cause I can tell
You know what it's like
The long farewell of the hunger strike

But can you save me
Come on and save me
If you could save me
From the ranks of the freaks
Who suspect they could never love anyone

You struck me dumb like radium
Like Peter Pan or Superman

You will come to save me
C'mon and save me
If you could save me
From the ranks of the freaks
Who suspect they could never love anyone
'Cept the freaks
Who suspect they could never love anyone
But the freaks
Who suspect they could never love anyone

C'mon and save me
Why don't you save me
If you could save me
From the ranks of the freaks
Who suspect they could never love anyone

Except the freaks
Who suspect they could never love anyone
Except the freaks who could never love anyone
Quarta-feira, 21 de Junho de 2006
MÚSICA E CINEMA - II
DREAMS - The Cranberries
in "Chungking Express" de Wong Kar Wai (1994)






Oh my life is changing everyday
Every possible way
Though my dreams, it's never quite as it seems
Never quite as it seems

I know I felt like this before
But now I'm feeling it even more
Because it came from you

Then I open up and see
The person fumbling here is me
A different way to be

I want more, impossible to ignore
Impossible to ignore
They'll come true, impossible not to do
Impossible not to do

Now I tell you openly
You have my heart so don't hurt me
For what I couldn't find

Talk to me amazing mind
So understanding and so kind
You're everything to me

Oh my life is changing everyday
Every possible way
Though my dreams, it's never quite as it seems
'cause you're a dream to me
Dream to me
Segunda-feira, 19 de Junho de 2006
MÚSICA E CINEMA - I
GLASS, CONCRETE AND STONE - David Byrne
in "Dirty Pretty Things" de Stephen Frears (2002)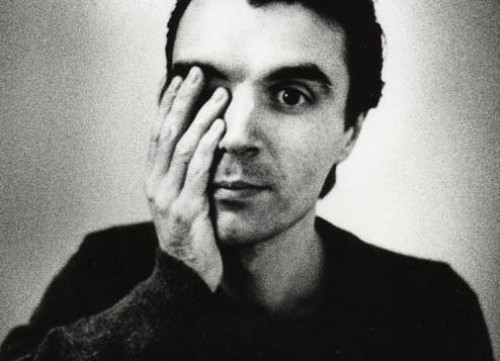 Now
I'm wakin' at the crack of dawn
to send a little money home
from here to the moon
is risin' like a discotheque
and now my bags are down and packed for traveling

Lookin' at happiness
keepin' my flavor fresh
nobody knows I guess
how far I'll go, I know
so I'm leavin' at Six O' Clock
meet in a parkin' lot
Harriet Hendershot
sunglasses on, she waits by this

Glass and concrete and stone
It is just a house, not a home.

Skin, that covers me from head to toe
except a couple tiny holes and openings
Where, the city's blowin' in and out
this is what it's all about, delightfully

Everything's possible
when you're an animal
not inconceivable
How things can change, I know

So I'm puttin' on aftershave
nothin' is out of place
gonna be on my way
Try to pretend, it's not only

Glass and concrete and stone
That it's just, not a home.
And its glass and concrete and stone

It is just a house, not a home
And my head is fifty feet high
Let my body and soul be my guide
Sábado, 17 de Junho de 2006
Nas próximas duas semanas...
...por aqui vai haver música.
Mas não desta: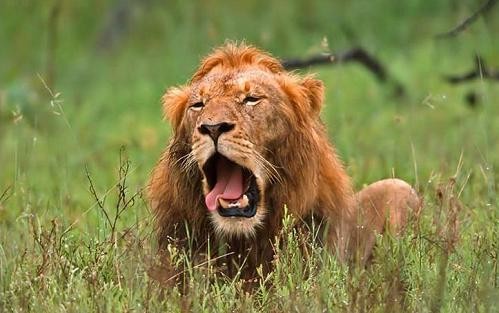 Sexta-feira, 9 de Junho de 2006
O ONZE IDEAL (mas sem bandeirinhas na janela)
PEDRO COSTA
MANOEL DE OLIVEIRA
TERESA VILLAVERDE
JOÃO BOTELHO
SERGIO TREFFAUT
CATARINA RUIVO
JOSÉ FONSECA E COSTA
JOÃO MARIO GRILO
PEDRO FERREIRA
SANDRO AGUILAR
FERNANDO LOPES
(E nunca esquecendo, claro, JOÃO CESAR MONTEIRO e JOSÉ ALVARO MORAIS)

Se o Mundial fosse aqui, a minha equipa era esta.
por Sérgio
Sexta-feira, 2 de Junho de 2006
No dia da criança
... fui ver, por mera coincidência, "All The Invisible Children".
Sete curtas metragens da autoria de Mehdi Charef ("TANZA"), Emir Kusturica ("BLUE GIPSY"), Spike Lee ("JESUS CHILDREN OF AMERICA"), Kátia Lund ("BILU E JOÃO"), Jordan e Ridley Scott ("JONATHAN"), Stefano Veneruso ("CIRO") e John Woo ("SONG SONG & LITTLE CAT"), fazem um retrato duro de realidades certamente mais duras.
E porque são crianças dói mais.
Mas porque são crianças a esperança é também maior.